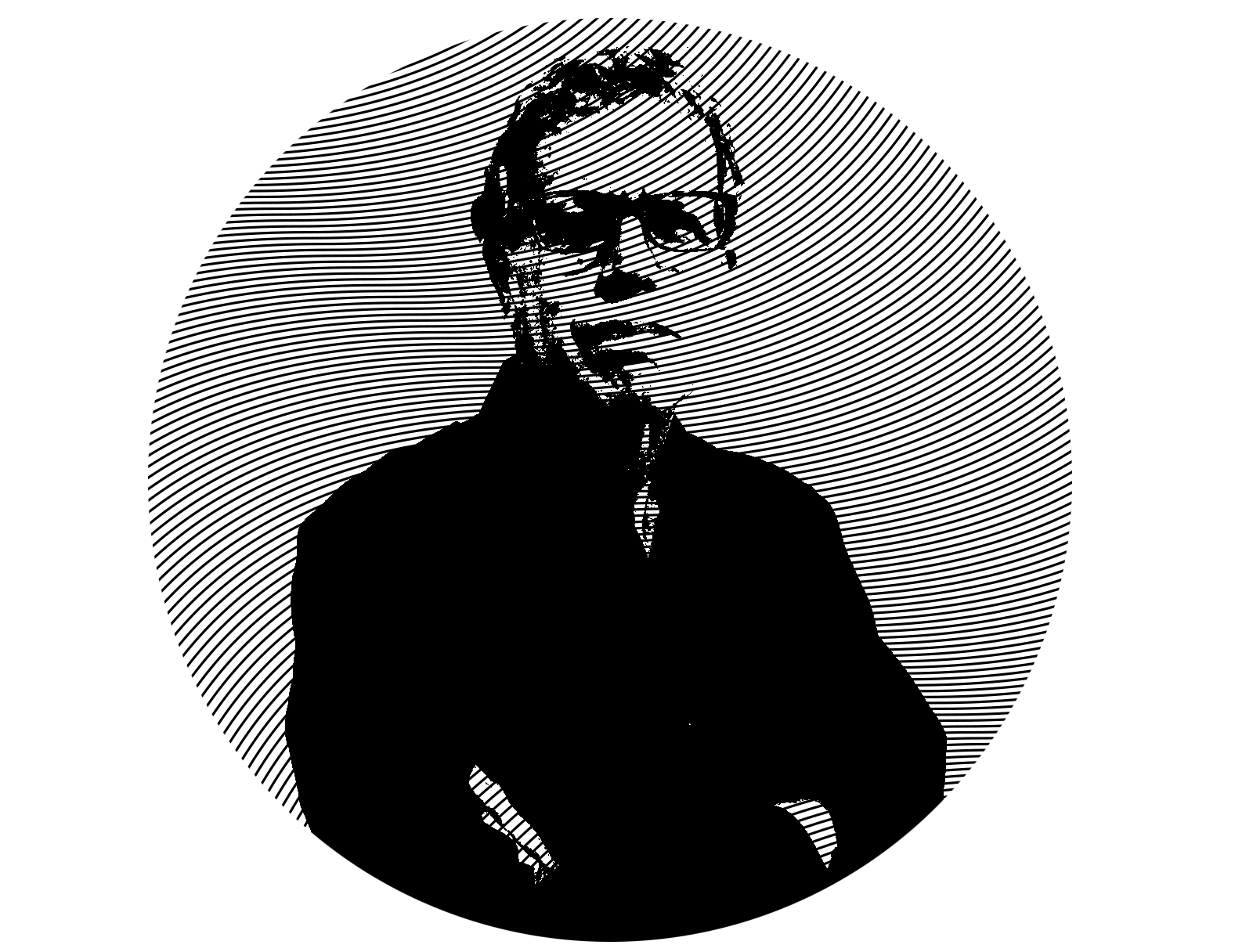 By day a mild-mannered real estate attorney based in Oak Park, Illinois, after hours the author moves willingly into the dark worlds of the whodunnit, immersing himself in the intrigue of murder and mayhem. When dragged out of the shadows he fills his time by cursing at his garden, trying to stay relevant to his daughters, and making artisanal ice cream every chance he gets. He has one prior published work, Serendipity: Seemingly Random Events, Insignificant Decisions, and Accidental Discoveries that Altered History.
Thomas Thorson has had a special love of mystery novels and crime fiction since an early age, sneaking in post-bedtime reading of Sherlock Holmes and Nero Wolfe stories by flashlight under the covers at night. Now, a full adulthood and thousands of mysteries later, he is proud to make his own modest contribution to the genre in Heirs Apparent, the first in a series of novels focused on reluctant sleuth Malcom Winters.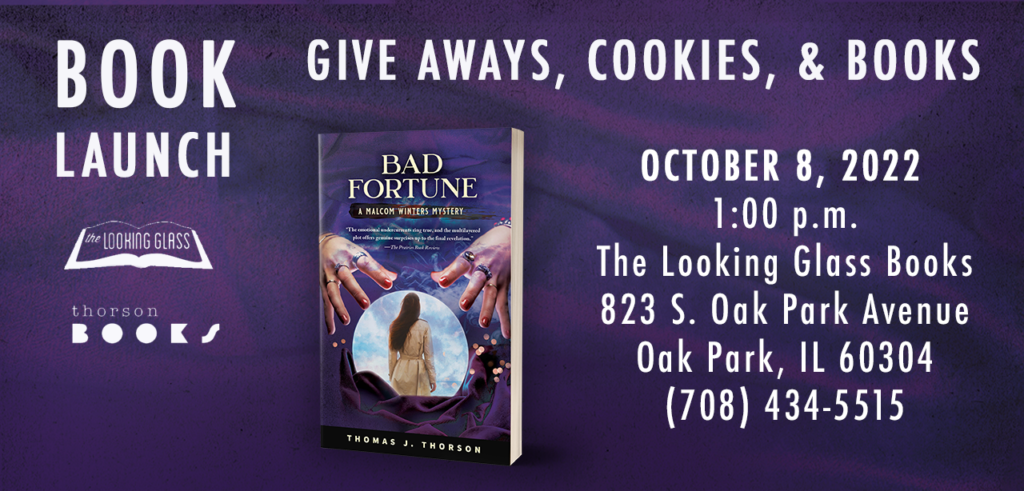 Book Launch
The fourth book in the Malcom Winters Mystery series, Bad Fortune, will be published on Tuesday, October 4, 2022. To celebrate the occasion, I'll be partnering with The Looking Glass to host an afternoon of book talks, cookies, and giveaways!  We have 3 giveaways which will include some of Malcom's favorite teas and other mystic […]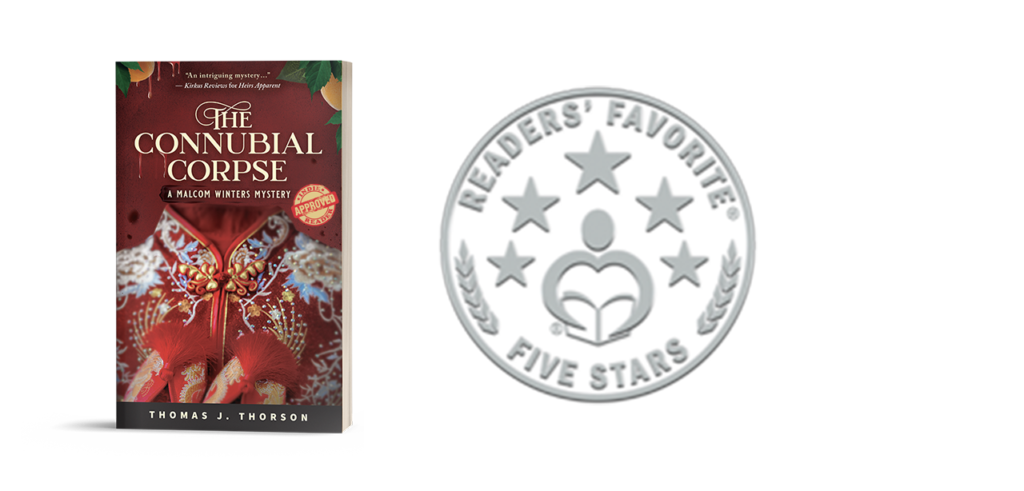 More starred reviews!
Reader Favorite Approved! The Connubial Corpse by Thomas J. Thorson has such a gripping plot that grabbed my attention instantly. I thought the story was filled with some of the most extraordinary characters I have ever come across. The relationship between Vinn and Malcolm was not only incredibly supportive and loving but developed beautifully as […]