Connubial Corpse, 2021
The next book after Heirs Apparent, The Connubial Corpse continues the Malcom Winters mystery series. Focusing on Malcom and Vinn, college professors and sometimes lovers, this novel sends us reeling into the seedy underbelly of Chicago's China Town. When a student disappears from Vinn's class, and a woman of similar descent appears dead and dressed as a traditional Asian bride, the pair jumps reluctantly into an investigation. Along the way, a small cast of fellow amateur sleuths joins Malcom and Vinn to find out the truth of what is going on with this case.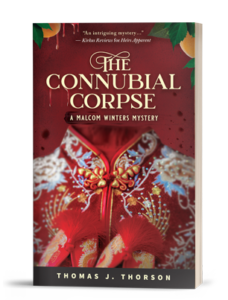 Heirs Apparent, 2020
Heirs Apparent is the first in series for the Malcom Winters mystery series. Published in the Spring of 2020 through Austin Macauley Publishers™ in trade paper and hard cover format..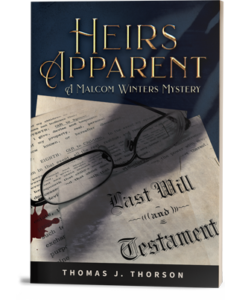 Serendipity, 2018
Each chapter of "Serendipity" sets a pivotal event in its historical context and raises the question of how chance may have changed our world on both a global and personal level in this fascinating mix of significant events and pop culture.