More starred reviews!
---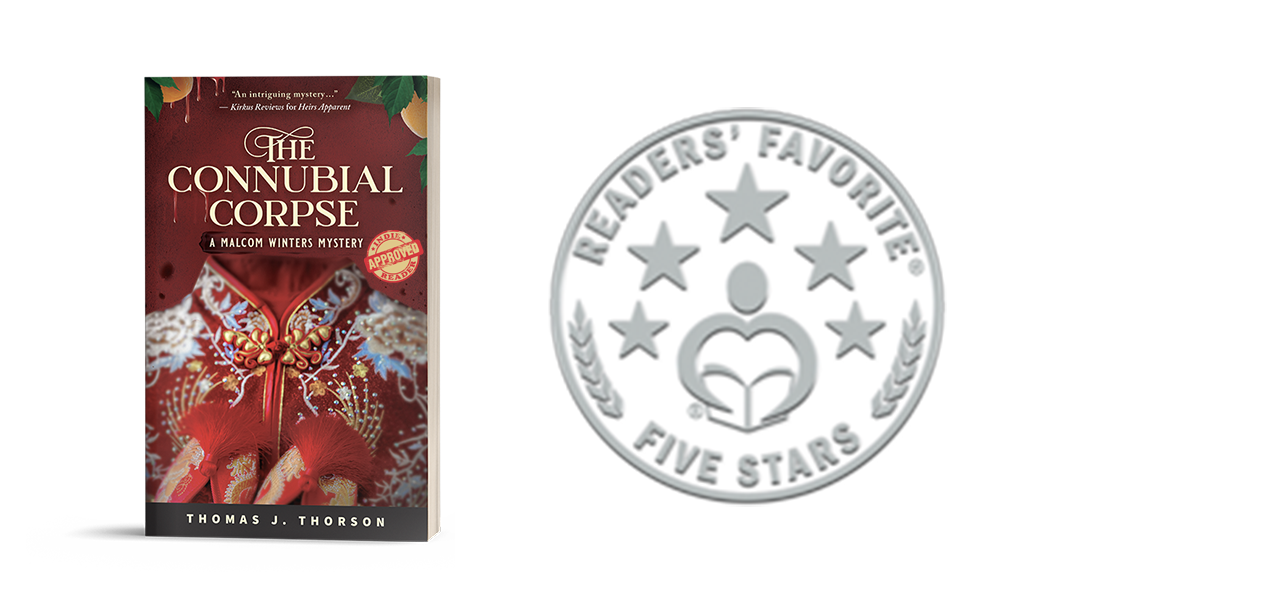 Reader Favorite Approved!
The Connubial Corpse by Thomas J. Thorson has such a gripping plot that grabbed my attention instantly. I thought the story was filled with some of the most extraordinary characters I have ever come across.
The relationship between Vinn and Malcolm was not only incredibly supportive and loving but developed beautifully as the story unfolded. There were some really intense scenes and the tension was heart-stopping at times. The climactic ending could not have been better. This is a must-read for anyone who appreciates a great mystery thriller.
–Lesley Jones for Readers' Favorite